Co-opted Governors
Co-opted Governors are appointed by the Governing Body as they have, in the opinion of the Governing Body, the knowledge, skills and experience required to contribute to the effective governance and success of the school. Co-opted Governors often have an area of specialist knowledge or experience and will sit on the relevant committee accordingly.
Michele Dainty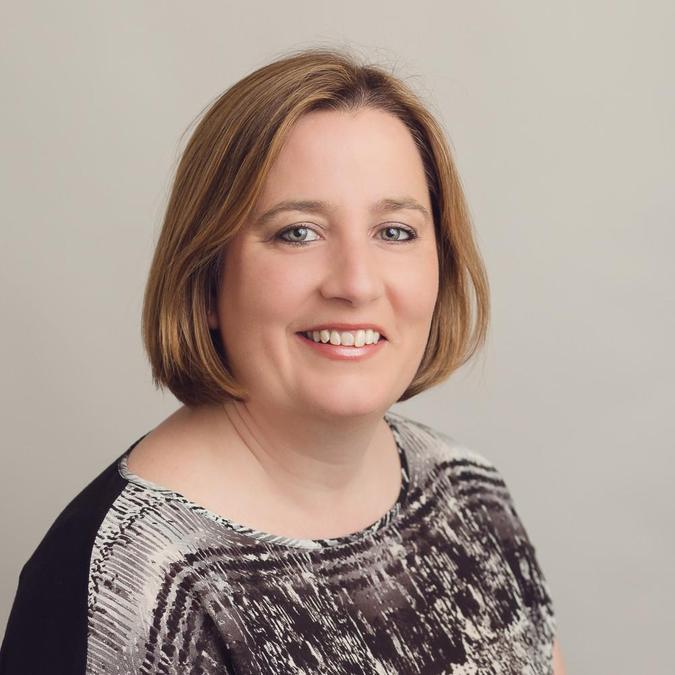 I became a governor in the Autumn of 2012 and was Chair of Governors from Summer 2019 until September 2022. Both my children attended St James, and are now at a local independent secondary school. I currently work for a large fast-moving consumer goods company in marketing, but have held various roles within Sales and HR – this experience enables me to contribute and add value to the team.
Appointed by: The Governing Body
First Appointed: November 2016 as a Parent Governor
Appointed as Co-opted Governor in September 2020
Term of Office: 4 years
Committee: Personnel & Equality
Register of Interest: None
Lindsey Roberts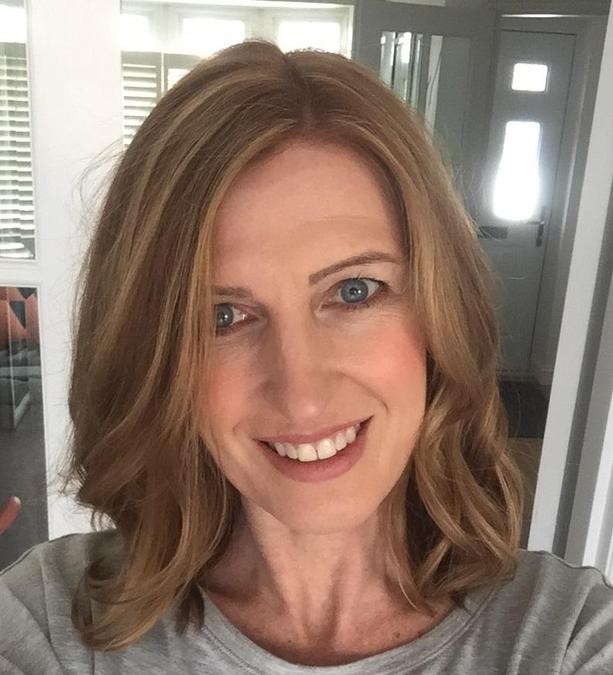 I have two sons, one of whom is currently at St James, and became a governor in Summer 2019. I have worked in finance for the past 25 years and am currently the UK&I CFO for a large FMCG company. I hope the business and finance skills I have acquired will help support the school in delivering the best environment & education possible for our children, and I bring this experience to my role as Chair of the Finance & Accommodation Committee. I have previously been treasurer for the Friends of St James (PTA).
Appointed by: The Governing Body
First Appointed: July 2019
Term of Office: 4 years
Committee: Finance & Accommodation (Chair)
Position of Responsibility: Year 3 Governor
Register of Interest: None