Foundation Governors
Foundation Governors are appointed by the Church authorities (the local Parochial Church Council (PCC), the Diocesan Board of Education (DBE), the Deanery and sometimes the Bishop). Their role as Governors is to have an especial care for the school's Christian character and vision.
Revd Damian Harrison-Miles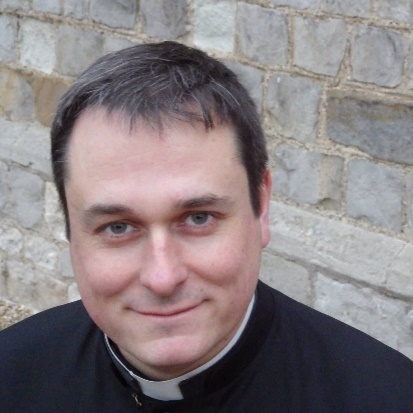 I was appointed by The Lord Chancellor as Rector of Weybridge and moved to St James in January 2023. As part of my appointment is the ex-officio role of Foundation Governor at St James Church of England Primary School. I have two children, the oldest of whom attends St James School. I enjoy leading weekly worship for our children and staff, and I am passionate about our Church School, inclusivity, and our community links, which build relationships and break down barriers. I have found Weybridge to be a wonderful place to live and our school a joy to get to know and serve.
Appointed by: St James PCC / The Lord Chancellor / Bishop of Guildford.
First Appointed: January 2023
Term of Office: indefinite – ex-officio
Committee: Properties
Position of Responsibility: RE
Register of Interest: None
Pippa Graeme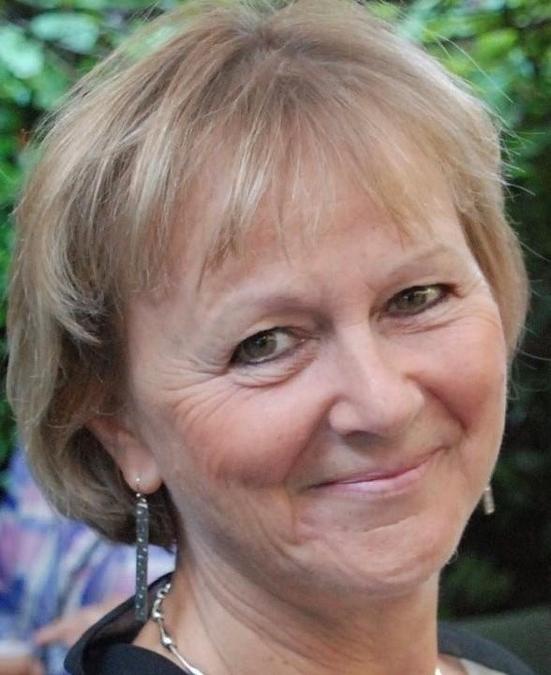 I have worked for IBM in Human Resources throughout my career – both in generalist HR roles, and also specialising in leadership identification and development. I hope this experience helps me to add value in my role as a Foundation Governor. I have lived in Weybridge for over 20 years, and have two grown up children.
Appointed by: The Church authorities
First Appointed: March 2016
Term of Office: 4 years
Committee: Personnel & Equality
Position of Responsibility: Year 5 Governor
Register of Interest: None
Jane Mason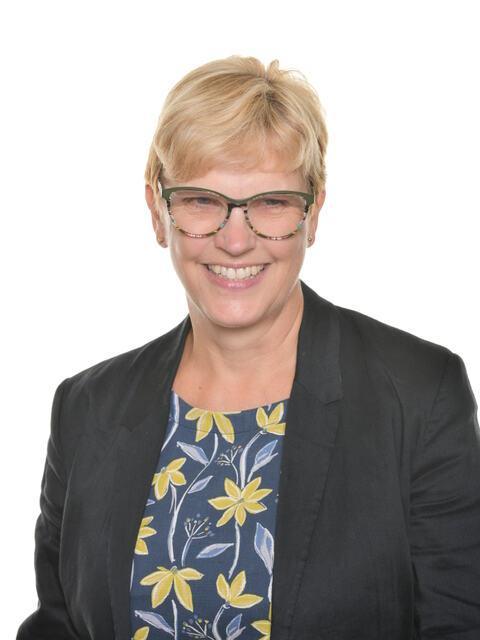 I have recently retired after teaching science, Years 7 to 11, for 14 years and more recently was also Head of Careers. Prior to this I have worked as a teacher in Florida and have also lived in Belgium. I hope that my background will help me serve St James' school well. I am extremely passionate about giving all pupils the best opportunities at school and so improve their future prospects. I have lived in Weybridge for 16 years and participate fully at St James' Church. I have two grown up children.
Appointed by: The Church authorities
First Appointed: September 2022
Term of Office: 4 years
Committee: Learning & Welfare
Position of Responsibility: Year 1 Governor
Register of Interest: None
Previous Foundation Governors 2014-2021:
Howard Freeman – resigned 22nd April 2022
Brian Prothero – resigned October 2021
Gretchen Spalt – resigned 31st March 2021
Ali Gordon – resigned 28th July 2017
Alison Lornie – resigned 21st July 2015
Di Balding – resigned 21st June 2015
Lesley Behrendt – resigned 27th April 2015